The Conservation Biology Institute Climate Center points to the most popular and recent climate change datasets, and facilitates access to case studies and current news.
Climate Center information is used by thousands of interested citizens, students & educators, natural resource practitioners, and scientists from diverse sectors and geographies.
Find out more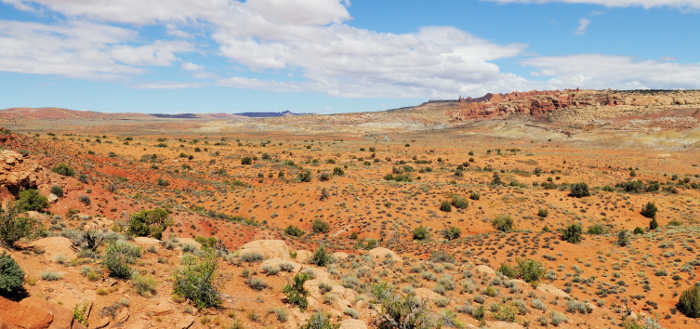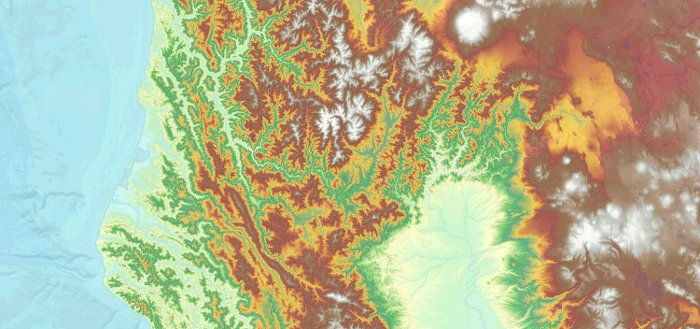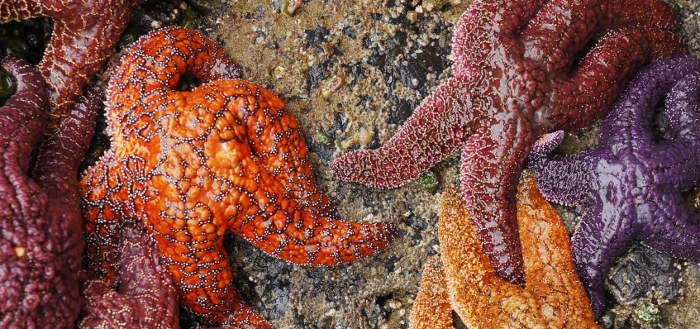 Climate News
In what's become a spring tradition like Passover and Easter, carbon dioxide has set a record high each year since measurements began. It stood at 280 ppm when record keeping began at Mauna Loa in 1958. In 2013, it passed 400 ppm. Just four years later, the 400 ppm mark is no longer a novelty. It's the norm. On Tuesday, the Mauna Loa Observatory recorded its first-ever carbon dioxide reading in excess of 410 parts per million( 410.28 ppm).

Glaciers and ice caps along Greenland's coast will not recover from current melting because it passed a tipping point 20 years ago according to a new study released in Nature Communications. However were all of Greenland's coastal ice to melt away at once, global sea level would only rise a few inches.